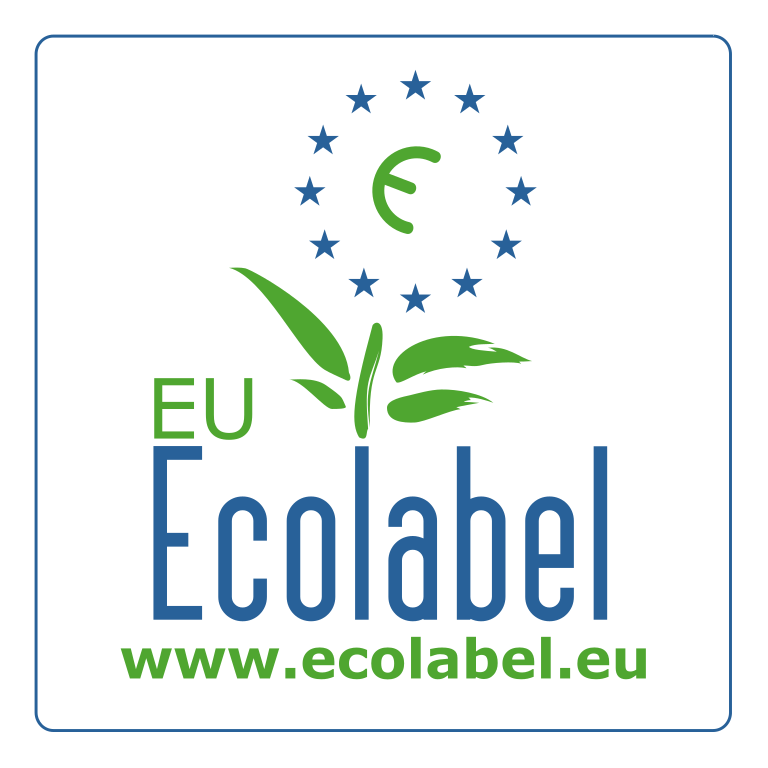 Concentrated fabrics softner with long lasting scent for manual and automatic washing of fabrics.
Highly scented concentrated fabrics softener for washing of fabrics. Also suitable for delicate fabrics. Patented technology with scent in micro-capsules. Long lasting scent, even after drying and during ironing.
Doses (ml/kg of laundry):
Soft water (0-15° F): 3 ml/kg.
Medium water (15-25° F): 4 ml/kg.
Hard water (> 25° F): 5 ml/kg.