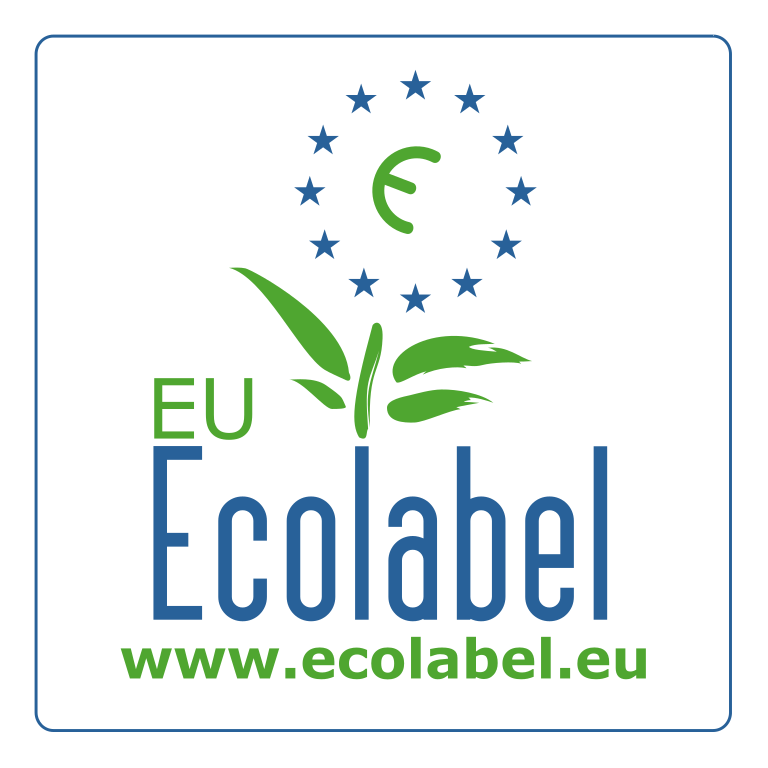 Multi-purpose detergent for daily cleaning of hard surfaces.
Multipurpose detergent PINE 5L SUTTER

Directions for use: For daily cleaning dilute PINE to 1%. The recommended dose saves and minimizes the environmental impact. A small amount of product is sufficient compared to a diluted product. In case of stubborn dirt, increase the concentration of the product.